Do you want a dog that is well-mannered and easier to live with so you can BOTH be happy?
That's what we're here for! Happy Pup Training offers positive reinforcement dog training classes, private dog training, and board and train services in the Anacortes, North Whidbey, La Conner, and Mount Vernon areas.
Dog Training Classes
I offer a variety of training classes for you and your pup to learn multiple skills and behaviors. These classes will always be taught using positive, non-aversive methods (clicker/marker training) to ensure that you and your pup build a trusting and happy life-long relationship.
Private Dog Training
Private sessions are offered in your home, at my training facility, or at outside locations. I coach you to train your dog using positive reinforcement methods, or I do the training for you and then pass on to you the how-to's of cueing and practicing the new behaviors I've trained.
Board and Train
We customize a list of goal behaviors to train, and then I do the heavy lifting for you while your pup stays with me and my family in my 2.5 acre fully fenced and secure Skagit Valley home.
What Our Clients Say
"Judy is a warm a loving person with a gift with dogs. I highly recommend her training services."
-Theresa Hampl, Facebook Review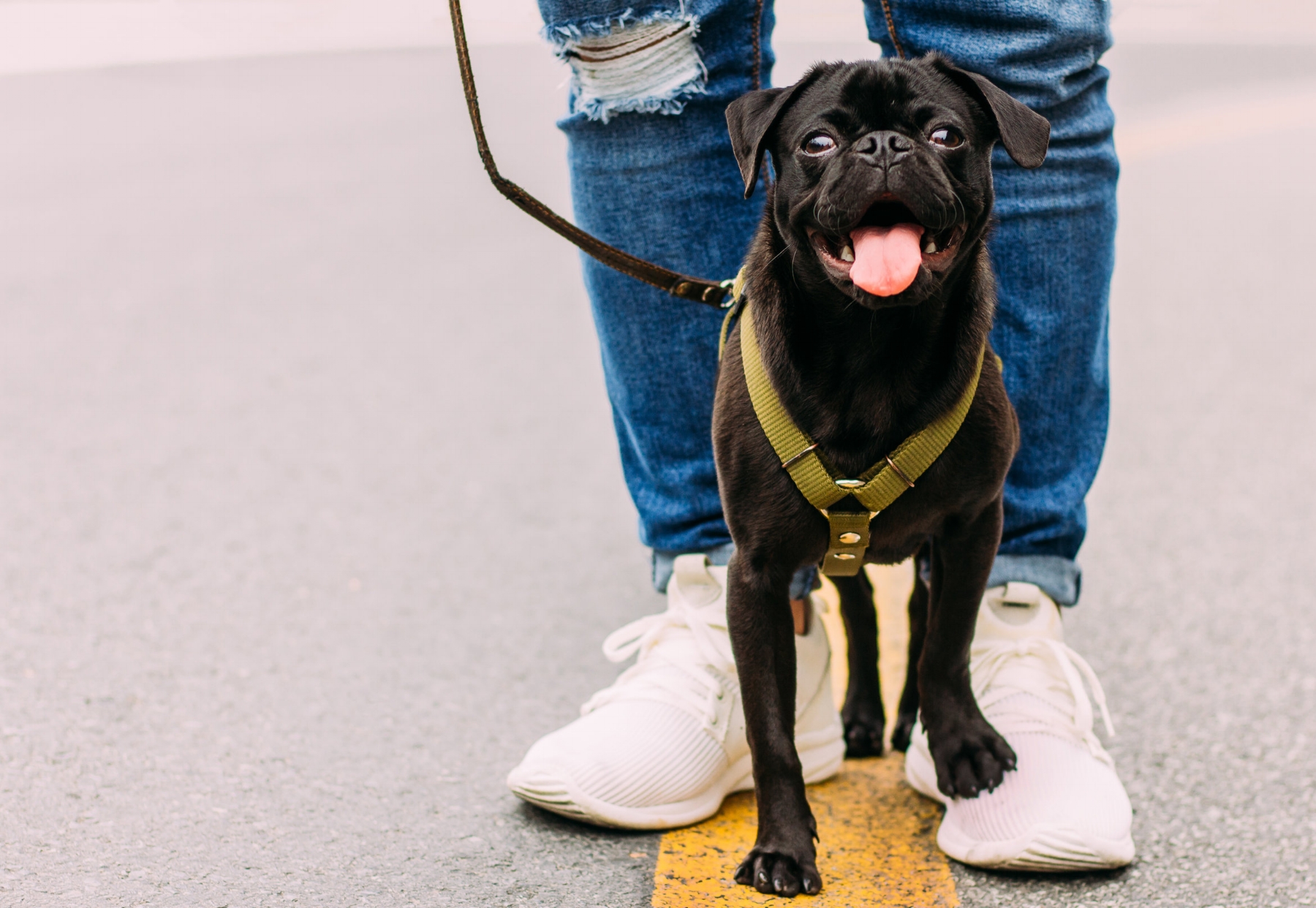 We can help you with:
Puppy training and socialization

Leash manners

Anti-jumping

A Rockin Recall

Basic manners

Anxiety issues (dogs, people, separation)

Tricks and more!
How Do We Train at Happy Pup?
We use Science-based positive reinforcement training methods, including clicker, or marker training. Reinforcers can include treats, toys, playtime, praise, and anything else your pup LOVES.